Opening a new business is like a child born. From the first thought, we start to plan his future.
In business, it's a little bit more complicated, because an advanced planning is usually crucial to achieving success.
For a business to grow, prosper and develop, it's important to plan it correctly from the idea stage, and we are here to assist you to plan the
establishment of your business.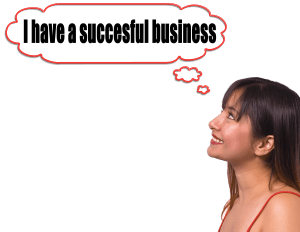 When you open a new business, there are important questions that should be analyzed, such as:
Are you ready to start your journey and become an entrepreneur, owner and self-employed?
Do you need an advisor and mentor that will walk with you to your success?
What is the nature of the business and who are the customers?
What is your business strategy and how are you going to do your marketing and sales?
Will the business be founded as a company, Self-employed (Osek Murshe) or other?
How much investment is needed and what is the expected cash flow?
What kind of insurance does the business need?
What is the required bureaucracy, such as opening files in the various tax authorities, employees salaries and other questions?
We will assist you to accomplish the initial establishment of the business efficiently and with the right planning to bring you to your success as fast as possible.
For opening a new business call now to
+972-9-7463110
or fill the following form: