Anyone who has involved with the high-tech industry and was part of a start-up experienced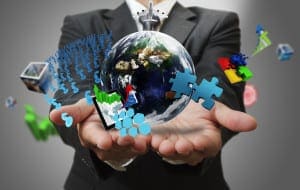 the ups and downs of what is called the roller-coaster of high tech. To be a high-tech entrepreneur is a fascinating challenge which is quite not easy.
Getting assistance from experienced leaders will help you overcome the challenges and get the success you desire.
Asakim Plus provides the following services to entrepreneurs:
Get from idea into a business venture
Formulating business and marketing strategies
Establishing a Start-up activity
Value Creation
Creating management teams
Entrepreneurs and CEOs mentoring
Financial management
Business Development
To engage with our experienced team and leaders fill the following form: